Welcome to the Power Cubed dedicated web site.
POWER CUBED FINANCING NOW AVAILABLE     $199 a month  (O.A.C.)
Power Cubed, PWR3, is a mobile, self-sustaining power system. The sturdy, hand-crafted chassis  has  large battery  and equipment compartments. It also has a rear deck for a generator or water pump etc.
Each  PWR3  is custom built in Montana to the fill the requirements of the  job at hand.
This site will keep you current with our exciting new product, the Power Cubed.
In these pages we will be discussing all things alternative energy, alternative lifestyle and sustainability.
Please stay tuned.
Visit
to see where the Power Cubed originates.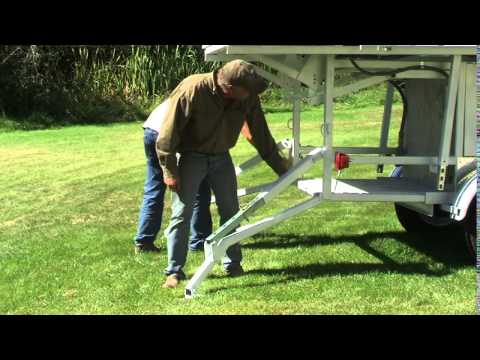 Watch the five minute deployment of the Power Cubed.
Custom Built.   Pre-Wired.  
Meets Electric Code in EVERY State!